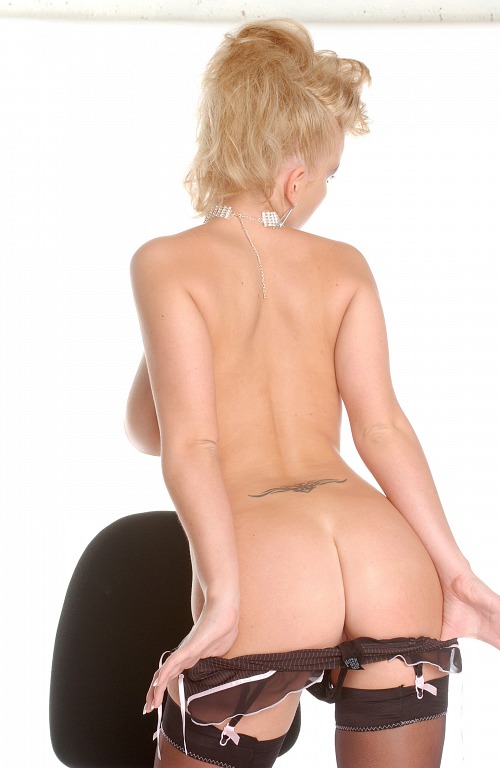 One of my very favorite phone sex men is very into body worship, especially my big tits, tight little waist, and thick ass.
Actually, that's a whole lot of you sexy men who call me, isn't it?
But, since I just had a body worship phone sex session with him, and I know he loves to look at my blog before he calls, I wanted to give him a big of fluffing and let him know just how much fun I have with him when we play.
I love having a man who takes his time, and knows how to please me, going back over and over to my bald cunt, big tits, and thick ass, just wanting me to sit on his face for hours, eating that ass and pussy, you know the kind of man, my neck my back, lick my pussy and my crack!
But my sexy man with the ass obsession really wants that ass to admire at all times, and as you all know, I love to be admired!
I love giving head, and I can suck cock for hours if a man has a big dick, but it's so much more fun when I'm on my knees, with a man who can't stop admiring my big ass, even as I'm deep throating his member, just looking down and taking in a big titty blonde giving the best blow job ever and seeing that big ass, too.
And I have the most sensitive pink nipples and perfect tits ever, no itty bitty titty excuses here, mine are big and natural and I love titty fucking, lying on my back and squeezing baby oil all over my massive breasts and your cock, then putting my hands on either side and pushing the girls around your dick to make a tight slippery hot spot for your cock to fuck, and my titties are big enough you can fuck them while I suck the head of your cock, as I always do for my favorite ass man.
And, I've made myself very horny with my thank you to my body worship phonesex man, so you're in luck, I'm around and taking calls, all ready for you!
Monica
1 888 684 2825
Body Worship Phonesex is $2.50 a minute, blocks of time start at a ten minute minimum with a one time $4 connection fee and billed discretely, but we both know you'll want to worship my thick body, big ass, massive breasts and pretty feet for a lot longer than that, don't we?
Call me now, if I'm out and about getting up to my usual escapades, talk to one of my hot friends, and tell me about it later!